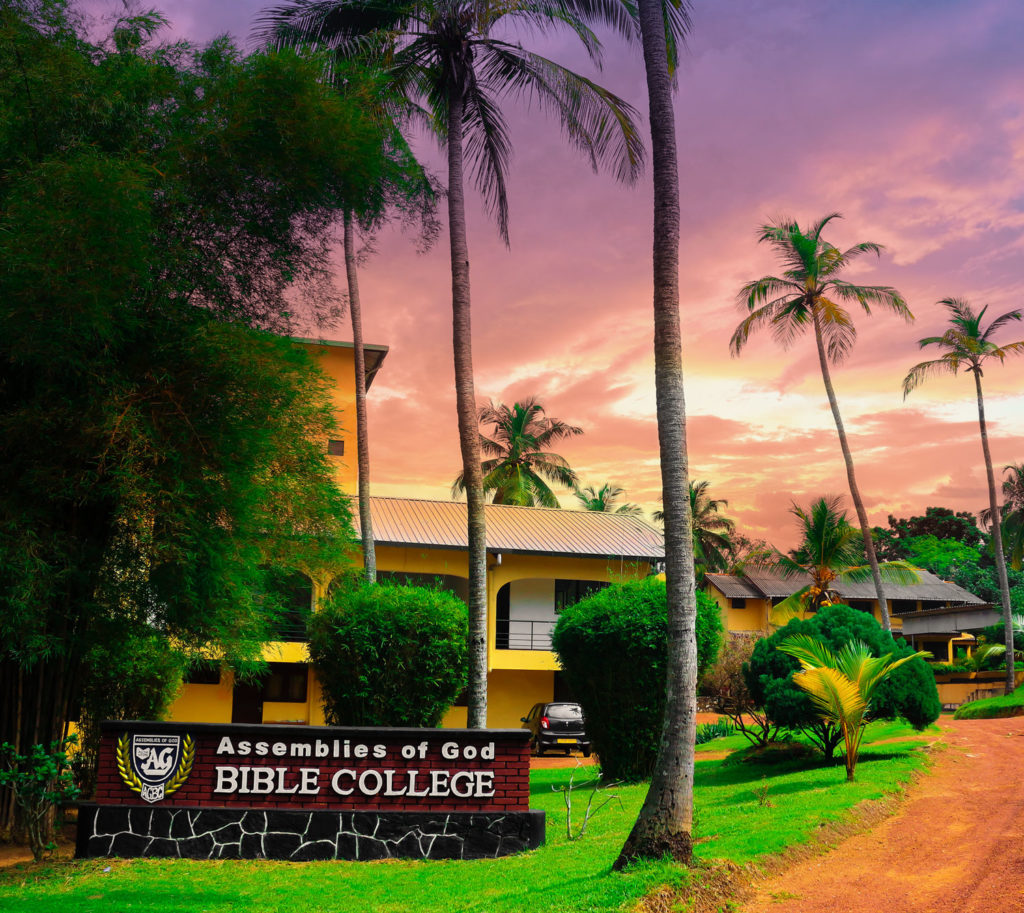 The Assemblies of God Bible College Sri Lanka is the premier ministerial training and theological institution of the Assemblies of God of Ceylon.
AGBC provides a spirit-filled, academic environment for students to acquire knowledge, scholarship, attitudes, abilities, desire and spiritual character that will enable them to serve as Pastors, Teachers, Evangelists, Missionaries, Prophets or fruitful members of the church, in Sri Lanka and to "the ends of the earth".
AGBC endeavors by the grace of God and the leading of the Spirit to engage in:
Training: We disciple and train leaders to commission them for the fivefold ministry of the church
Equipping: We equip pastors and leaders to be Spirit-filled channels of service with the best possible tools
Transforming: We let God transform the student to transform our communities and whichever situation God places them in.